When I first read the options for the major project for EC&I832 I knew that I wanted to review apps. However, it's been more difficult than I anticipated to choose the apps because there are so many I want to try.
How I feel when I want to try out way too many apps: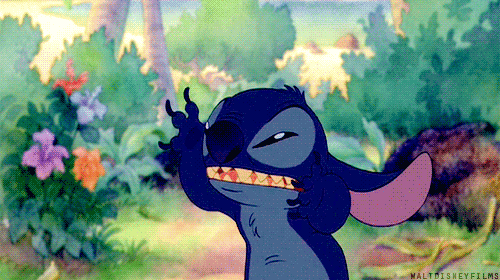 via GIPHY
It was hard for me to decide if I wanted to try out apps more on a personal level, professional level or try some of both.  I thought I would see what apps my students liked in hopes that it might help me to choose. I asked my students to tell me their top ten of favourite apps. Here are the results:

What I learned is that many of their favourite apps are also my favourites. I too enjoy YouTube, Snapchat, Instagram, Netflix, Pinterest, PicCollage, and Candy Crush.  We already use PicCollage on a regular basis in my classroom, so I don't want to explore this app. Also, many of the most popular choices either are not very educational, are not allowed for student use on our school tablets or laptops, or are games or sites that I am not very interested in. Some of the features of their top choices such as creating and sharing content as well as commenting and liking posts can be found in some educational apps like Seesaw, Flipgrid, and Biblionasium.  So I've decided to explore apps that promote the social aspect of social media and apps as well as apps that help students to show their learning in a variety of ways.
Here are the apps I will be using and reviewing
1. Flipgrid
2. Seesaw
3. Biblionasium
4. Formative (formerly GoFormative)
My plan is to explore these apps myself and have my students use them in my classroom.  If you have any experience with these apps suggestions on ways to use them in my classroom are always appreciated.