For this debate Brooke, Daniel, and I debated the side that social media is NOT ruining childhood.  Check out our introduction to this debate topic in our video below:
Even though my group presented on the positive impacts of social media on childhood, I do acknowledge that there are some negatives as well. Some of the negatives include:
-mental health and bullying issues
-online safety concerns when using social media
-children and teens not fully understanding enough to engage responsibly in social media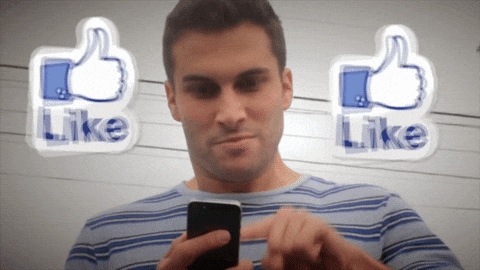 Image from GIPHY
As we are well aware mental health and bullying issues can arise when using social media.  There are many tragic examples of how this can have terrible outcomes, such as Amanda Todd.  The problem is not social media, but how people choose to use this tool.  Social media can also be used to combat mental health and bullying as Dr. Sameer Hinduja points out in her article "How Social Media Helps Teens Cope With Anxiety, Depression, and Self-Harm".
YouTube is one social media outlet that teens are using to share their stories, confide in each other and create support networks for mental health issues. In the past mental health was rarely talked about, but because of the power of social media people are starting conversations around it and finding support.
In her article "5 Tech Tools for Kids in Crisis", Christine Elgersma explains that, "For today's struggling kids, there's some hope. Popular apps, sites, and services offer guidance and help when, where, and how kids need it" and shares 5 tools that youth can access.
There have also been instances when youth have found support online when they are in crisis, making them change their mind from making tragic choices.  One example occurred on a Minecraft forum on Reddit when an entire online community used voice-conferencing software to talk a teen out of his decision to commit suicide.
I agree with the other debate team that there are concerns with safety when youth are using social media.  However,  I think that it is vital that parents and educators take the time to be informed about what they are allowing children to access online.  It would be good if parents knew and had their children follow the recommended age restriction set by online sites, which for many social media sites is age thirteen.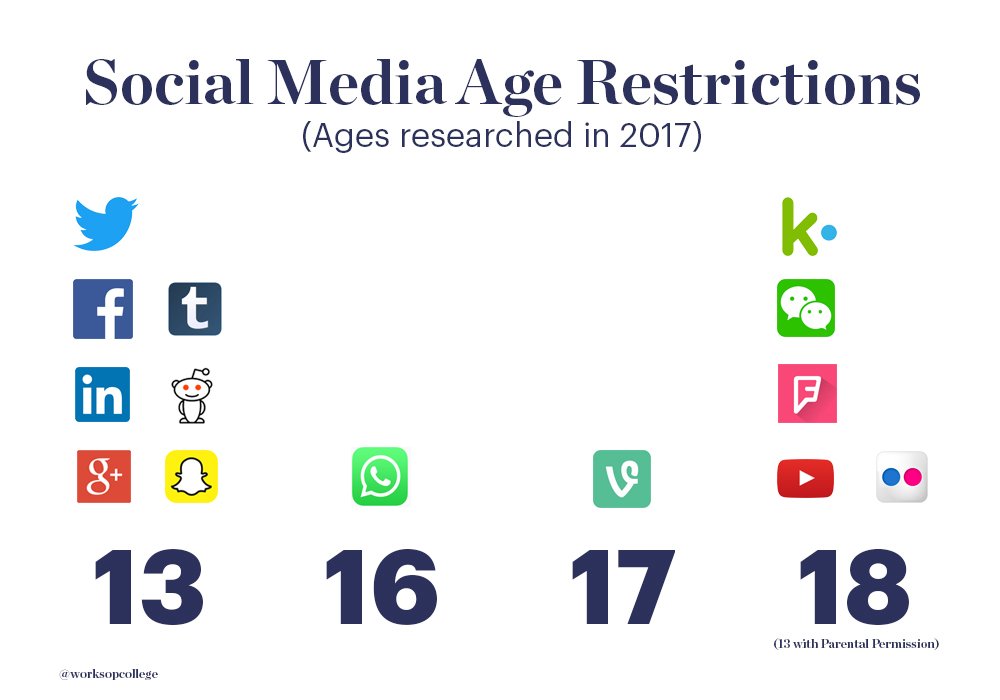 Any tool can be used for good or bad and without understanding how to be responsibly use a tool negative outcomes can occur.  As Daniel Dion mentioned in our discussion when working on our debate project, you wouldn't give a child a steak knife without the proper guidance and teaching.  Parents and educators have an important role in helping children understand and learn about what safety on social media looks like and model these behaviors.  In the article "Social Media Rules", Media Smarts explains that, "Having a family agreement or set of ground rules for using social networks is a good idea. It's a great way for parents and kids to work together on how to be safe, wise and responsible online."
It is also important to understand, as Dr. Sameer Hinduja explains, "the vast majority of kids are doing the right things when it comes to social media".  Many are not only making good choices online, but are also making a difference.  In fact youth are using social media to have a positive impact on the world.  For example, through youtube Sarah Chadwick was able to reach over 43,000 people with her message to stop gun violence in the video below.
Social media is a tool, that when used responsibly can have a powerful impact on the lives of children and teens.  As social media is here to stay we must help today's youth learn how to use social media to make their lives and the lives of others better.