During our final Great Tech Debate we dived into the concept of tech as a force for equity in society.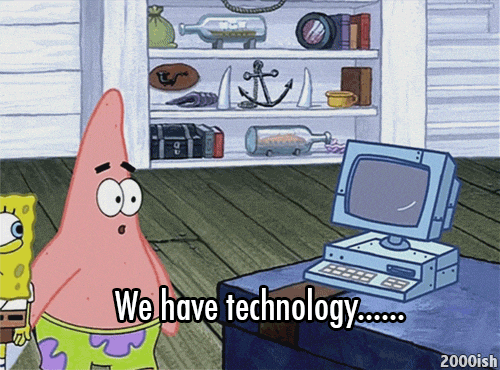 The disagree side pointed out that just providing technology does not create equity and can actually come at a cost. Some companies, such as Facebook are providing technology in the form of devices and internet to those who may not otherwise have access to it. Now at face value this sounds great, however as pointed out by Ellery Biddle of Global Voices, "Facebook is not introducing people to open internet where you can learn, create and build things. It's building this little web that turns the user into a mostly passive consumer of mostly western corporate content. That's digital colonialism."  Facebook has a few strings attached and controls what content that is provided with this.
Technology can also be very costly, which means not everyone will have equal access to it and when provided with "free" or "reduced rates" users may only be able to get the basics.  Lately, I have noticed that many technology apps that myself and my fellow teachers use have started to charge a cost or up their prices.  However, there are some companies that are working to help make technology access more equitable. Flipgrid and Microsoft recently worked together to announce that the app Flipgrid will now be free for all and this includes all of their features.
You must've heard by now! @Flipgrid is now FREE for all Ts and Ss! Thank you @MicrosoftEDU Read about it here: https://t.co/4XJxaX0Nvw or here: https://t.co/ayeA7Sn8IR What are you waiting for?! Catch the #FlipgridFever today! #iTeamRISD #cantstoprisd #risdgreatness pic.twitter.com/gNfBRN2FMM

— ★·.· Lydia Croupe ·.·★ (@SAMRiCroupe) June 19, 2018
Some other points that the disagree side shared was some of the sexism, racism, harassment, threats and abuse that occur online.  Now I agree that this is horrible, I don't believe that technology is to blame.  These issues have been around long before technology and are more of a reflection of society than of technology.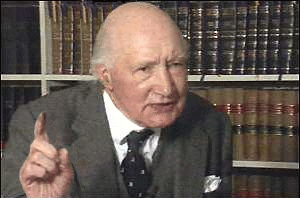 Overall, I feel am with the agree side that technology can be used to help create equity. The agree side pointed out that technology can remove barriers, especially when used to help students using assistive technology. Benetech shares in that "assistive technology tools, are unlocking the world of content and knowledge for students with learning disabilities". In my own classroom I have seen the power these tools have for students.  It allows them to show what they learn in a variety of ways and provides opportunities for content at their level to help them be successful.  When a student who struggles with reading is able to have content read to them or a student who struggles with writing can use a tool that will transcribe, it opens up the world of learning to them.
Technology can also remove the barrier of cost and open education can allow for anyone the opportunity to learn.  As the agree side pointed out open access education allows for free and flexible learning.  My favourites of these types of education is Khan Academy. Not only does Khan academy provide videos for learning it also allows for some practice work for students to apply what they have learned.
Another way that technology is a tool for equity is that it allows anyone to share their voice.  Julia Carrie Wong explains that "Teenagers' use of Twitter, Snapchat and Instagram is social media at its best – a cudgel against political discourse that desperately needs to change" and "have taken full advantage of the democratic nature of social media to push our democracy forward".   Social media allows for people to stand up for what they believe and start conversations that have the power to make a change.